Operating Hours:
We are doing staggered drop off to ensure children are only interacting with children in their stable group of three classrooms.
Monday-Thursday, from 8:15-2:30, 8:30-2:45, and 8:45-3:00. 6.25 hours a day
We have many teachers at this center that speak a variety of languages from Arabic to Spanish to Somali. We pride ourselves in having highly experienced and caring staff who give their whole selves to teaching these children and serving their families.
Meet the staff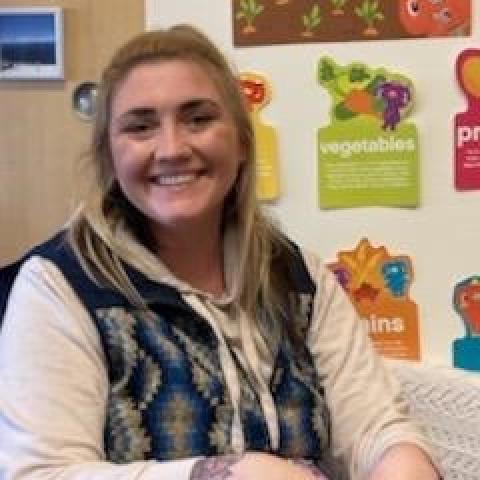 Ally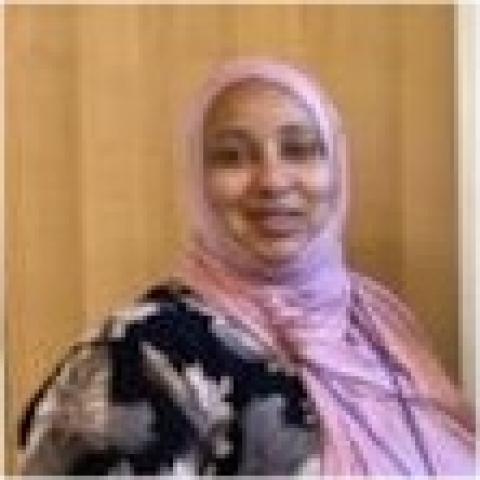 Amina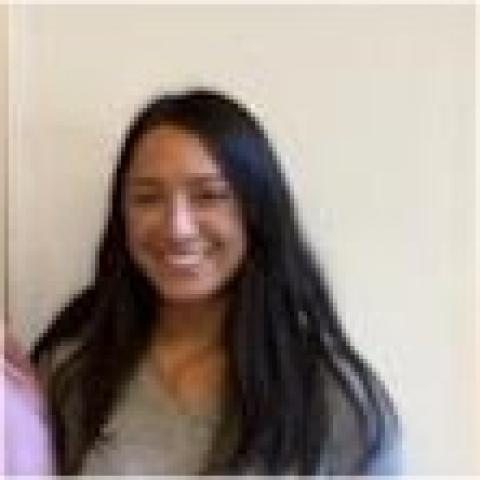 Cynthia