More than one hundred children graduated from preschools in Multnomah County this June thanks to Preschool Promise, a state program that funds high-quality preschool options for children who haven't had them before. The program helps families that are financially caught in the middle—they earn too much to qualify for traditional child care assistance, but not enough to pay for the ever-rising cost of quality preschool. As one mom put it, it's a dilemma that's "hard to wrap your mind around." 
We visited one of ELM's Preschool Promise sites—Amazing Minds Learning Center in Gresham—to celebrate some of the new graduates and hear their stories. Their teachers and parents are proud of what they've accomplished. We are too. And we know they have great things in store for them as they head for kindergarten this fall.  
Jayden 
"Before Preschool Promise, childcare was twice our mortgage every month," said Lisa Bird, who has two of her three children, Jayden (5) and Jaxon (3) enrolled at Amazing Minds.
Preschool Promise helped their family afford the cost of quality preschool for Jayden and "baby school" for Jaxon at the same location so she could continue working full time. Lisa recently got a promotion, and Jayden is now headed for kindergarten in the fall.
"Jayden is so excited for kindergarten," said Lisa. "It has a lot to do with what this program has done."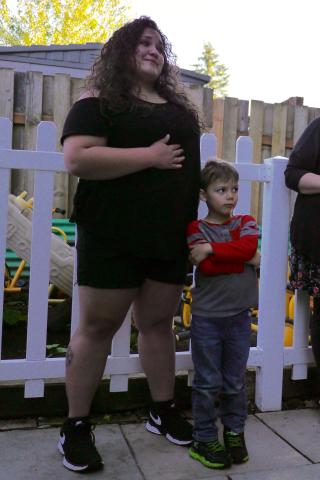 Savior
Tonya Vercouteren was desperate to find a quality preschool option for her son Savior.
"He was three years old and at an in home daycare that had no license or curriculum. I was in despair, so I did some googling, and I finally came across Preschool Promise." That search connected her to Amazing Minds, the preschool Savior then attended for two years.
"I wasn't asking for financial assistance. I was just asking for my child to have a good start to his education. Now I don't feel like my kid is left out," said Tonya. "He's not going to be behind."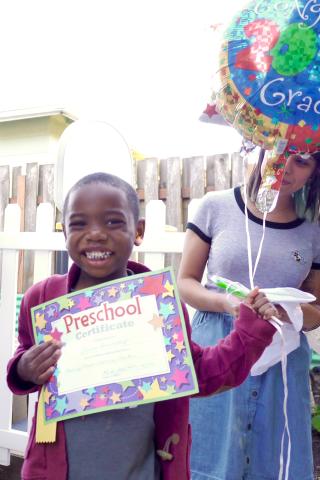 Connor 
Barbie and Jeff Gage weren't actively looking for preschool options for their son Connor but, when they heard about an open spot at Amazing Minds through a friend, they jumped on the opportunity.
"Because of his time at Amazing Minds, Connor knows way more than if he was just hanging out at home," said Barbie. "He started talking better, he's more social, he wants to know how everything is spelled, and he even pop quizzes us on addition problems in the car. Preschool Promise really saved the day. Connor is definitely ready for kindergarten."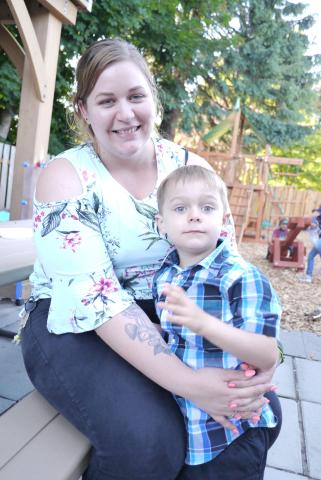 ***
For more information about Preschool Promise, go here.