Earl Boyles provides a fun and welcoming environment for all. We love our community and strive to engage all families that come our way. Our completely enclosed preschool playground has all the fun play structures for the littles, while keeping them safe. The Earl Boyles toys and teachings help children from 3-5 develop social, emotional, and fundamental skills to help ready them for the transition to kindergarten.
Our classes provide instruction in English, plus our teachers have a range of languages including Spanish, Chinese, Cantonese and Arabic.
What is the Earl Boyles Pre-School Program?
A FREE, public pre-school in Earl Boyles Elementary School
 A certified David Douglas teacher and an assistant in each classroom
 Full Day Program
 Family-style meal with breakfast and lunch
 Beautiful new classrooms, play areas, and a community neighborhood center
 Transportation provided based on District Policy
 Family support and involvement opportunities
 There are only 54 spots available, so apply NOW!
 Who can apply?
ONLY children who live in the Earl Boyles school catchment area (download the flyer for more information). This must be verified by showing appropriate documents upon enrollment and through teacher home visits during the school year.
Families that are at or below 200% the Federal Poverty Guideline
 Children who turn 4 years old by September To apply:
 Screening Application are available online
 Return the complete application form to the office by May 29. Our office will notify you if you regarding enrollment status for the year.
Meet the staff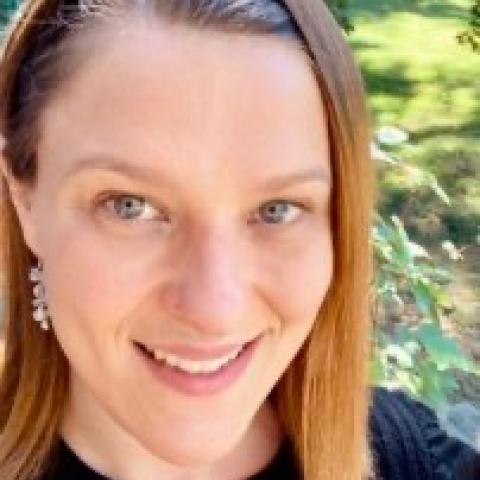 Ms. Nordstrom
I love to cook and preserve food from my family's large garden, read, hike, and travel as often as I can. I also teach yoga and strive to balance an active lifestyle with an undeniable soft spot for chocolate and cheese, power naps and Netflix marathon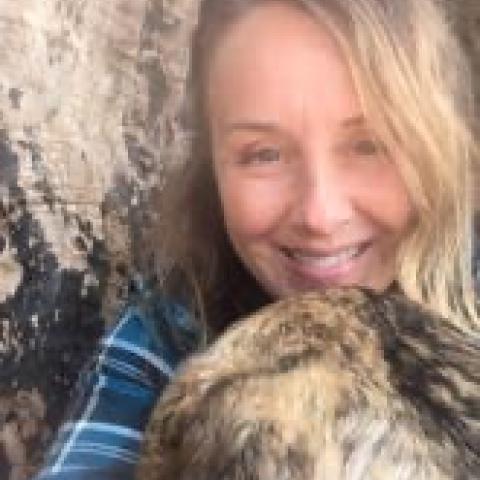 Ms. Catt
I love being surrounded by little bits and scruffs. When I'm not teaching I enjoy baking, gardening and exploring new parts of this amazing city!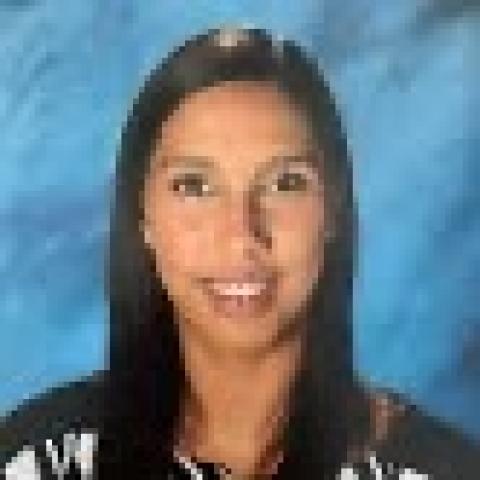 Ms. Colon-Carrion
I love spending time with my family, friends and my dog "Zoee," and I enjoy outdoor activities, baking, reading, yoga, dancing and traveling