Fundada en 2004, Mentes Creativas ha fomentado una comunidad inclusiva y proporciona atención de calidad a niños de 6 meses a 7 años.
Nuestra Misión
Ofrecer un programa de calidad donde los niños se sientan seguros, independientes, amados y orgullosos de su identidad y cultura.
---
Founded in 2004, Mentes Creativas has fostered an inclusive community, and provides quality care for children from ages 6 months to 7 years.
Our Mission Statement
To offer a quality program where children feel secure, independent, loved and proud of their identity and culture.
Meet the staff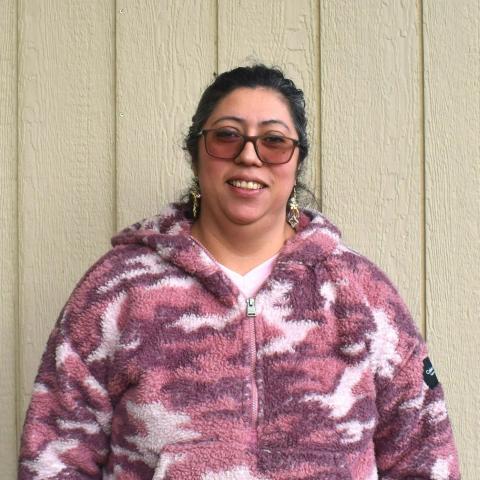 Silvia Denisse Rizo Alvizar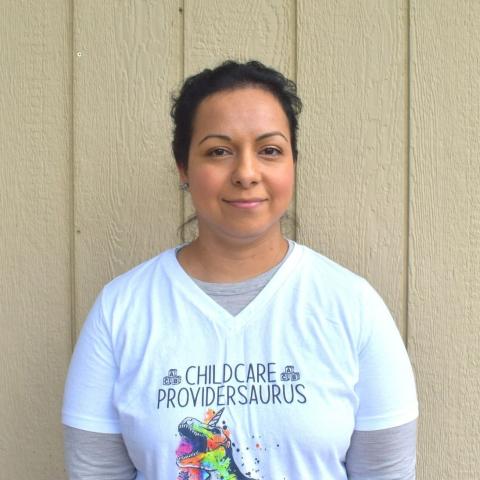 Lupita Figueroa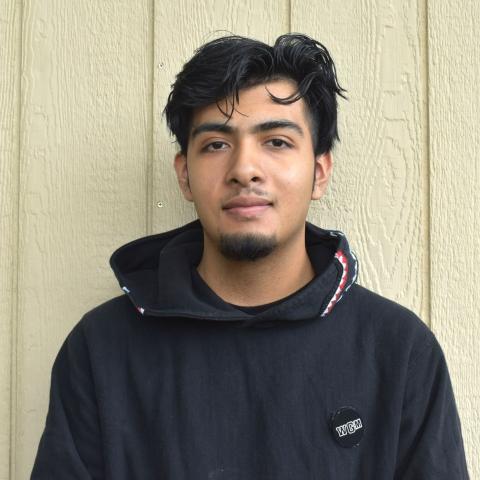 Dylan Aquino Rizo