Operating Hours:
M, T, Th, F 7:35-2:10 and W 7:35-11:40
Shaver Teaching Preschool nurtures young children in an environment rich in the arts and sciences. Fostering thinking skills that support children to be curious, capable, flexible and motivated to solve problems. Here, children will use their playful natural learning strategies to explore the world around them.
In addition to the classroom teachers, children work with materials coaches that support the arts and sciences, as well as a music teacher, librarian and Playworks coach.
Meet the staff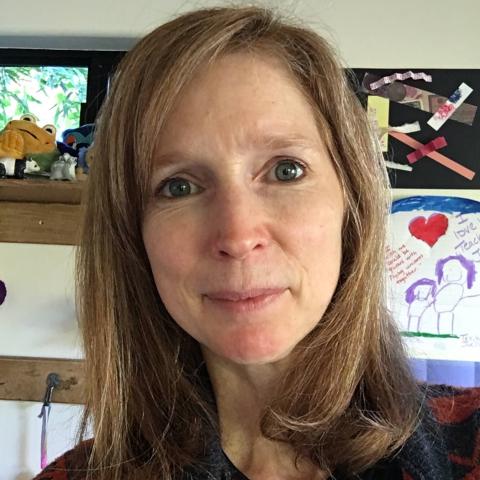 Joelle Flegal
Ben Ruehlman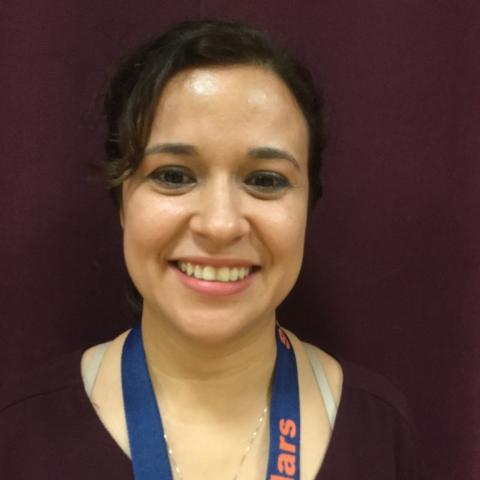 Claribel Sanz