Our goal is to create an enriched and inclusive learning experience while promoting reading and positive self-expression. We thrive on empowering the student in an effort to prepare them for school while setting a solid foundation for success.
Low Child-to-Caregiver Ratio
A Caring & Stimulating Environment
Picture Reports Sent to Parents Daily
Strong Reading Focus With One-on-One Support
Partnership With GrowPortland (Leading Science Curriculum)
Tailored Student Play-Based Curriculum
ERDC & Preschool Promise Approved!
Blocks Away From Portland Community College on 82nd
Meet the staff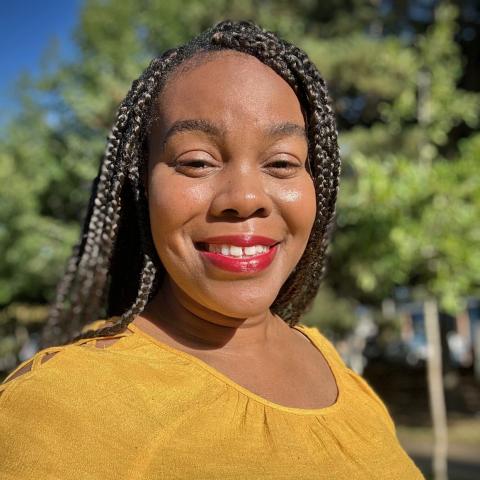 Dominique Garcia